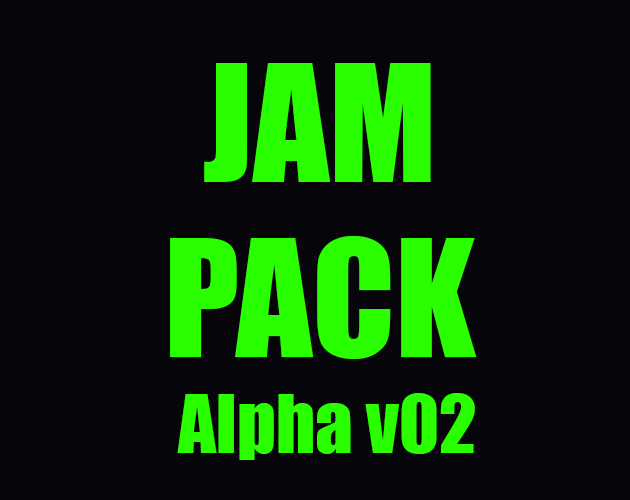 Jam Pack (Alpha v03)
A downloadable asset pack
This is an updated (and in progress!) version of my Jam Pack game toolkit. This is a collection of simple scripts to help people create rapid jam games and prototypes.
The best place to get started is to download the sample Scenes and then check out the cheat sheets for scripting reference or the demo scenes for some demos.
Input Module:
The input package includes an overwritten InputManager.asset file that must be added. It includes support for both a XBox Joystick (two sticks and ABXY, not all the buttons) and a 4 Player Winnitron setup.
Install instructions
These are a series of AssetPackages for Unity. Created in V 2018.3.7f1
Download